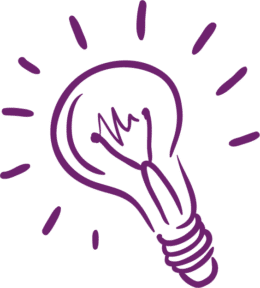 Vertrouwenspersoon
De vertrouwenspersoon is er voor de leerlingen, ouders en voor medewerkers. De vertrouwenspersoon kun je benaderen als je iets wil delen wat je niet met je mentor of leidinggevende kan of wil bespreken of wanneer je niet weet wat je met een bepaalde situatie aan moet. Op het moment dat je te maken krijgt met ongewenst gedrag zoals bijvoorbeeld agressie, seksuele intimidatie of discriminatie is het verstandig om contact op te nemen met de vertrouwenspersoon. De vertrouwenspersoon luistert naar jou, neemt je verhaal serieus en kan je advies geven. De vertrouwenspersoon gaat vertrouwelijk om met je vragen of problemen. Dat betekent dat niets met anderen wordt gedeeld zonder jouw toestemming. Jouw belang staat voorop. Voor onze school zijn meneer H. Tuinman (havo/atheneum) en mevrouw J. Kroon (vmbo) de vertrouwenscontactpersonen. 
Meneer H. Tuinman: htuinman@corlaercollege.nl
Mevrouw J. Kroon: jkroon@corlaercollege.nl
Klachtenregeling
Wat u kunt doen als u een klacht heeft, kunt u lezen op de website van de Meerwegen scholengroep.
Meerwegen.nl