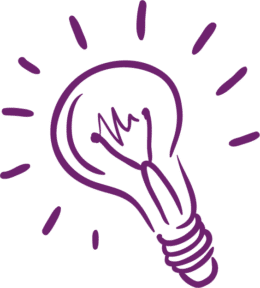 Vertrouwenspersoon
Een veilige, positieve sfeer op school is enorm belangrijk. Pestgedrag, grensoverschrijdend gedrag, discriminatie en geweld horen niet thuis op onze school. Heb je te maken met ongewenst gedrag van een leerling of medewerker? Maak dan een afspraak met de vertrouwenspersoon. De vertrouwenspersoon is er voor de leerlingen, ouders/verzorgers en medewerkers. Daarnaast is er voor medewerkers ook een externe vertrouwenspersoon.
Wat doet een vertrouwenspersoon?
De vertrouwenspersoon staat voor jou klaar. Hij of zij helpt jou en geeft advies wanneer je te maken hebt met ongewenst gedrag. Misschien word je gepest op school, heb je te maken met seksuele intimidatie of heb je een klacht. Samen met de vertrouwenspersoon bekijk je mogelijke oplossingen en stappen die je kunt nemen, zoals het starten van een klachtenprocedure. Natuurlijk behandelt de vertrouwenspersoon alle meldingen en klachten vertrouwelijk.
Daarnaast heeft de vertrouwenspersoon een adviserende rol naar de directie. Als er onwenselijke situaties zijn op het gebied van sociale veiligheid, geven zij advies aan de directie over hoe dit verbeterd kan worden.
Afspraak maken
Op het Corlaer College zijn er twee vertrouwenspersonen, namelijk Jorina Kroon en Henk Tuinman. Je kunt een e-mail sturen om een afspraak te maken. Zij staan altijd klaar om je te helpen, zowel voor leerlingen, ouders/verzorgers als medewerkers.
Jorina Kroon: jkroon@corlaercollege.nl
Henk Tuinman: htuinman@corlaercollege.nl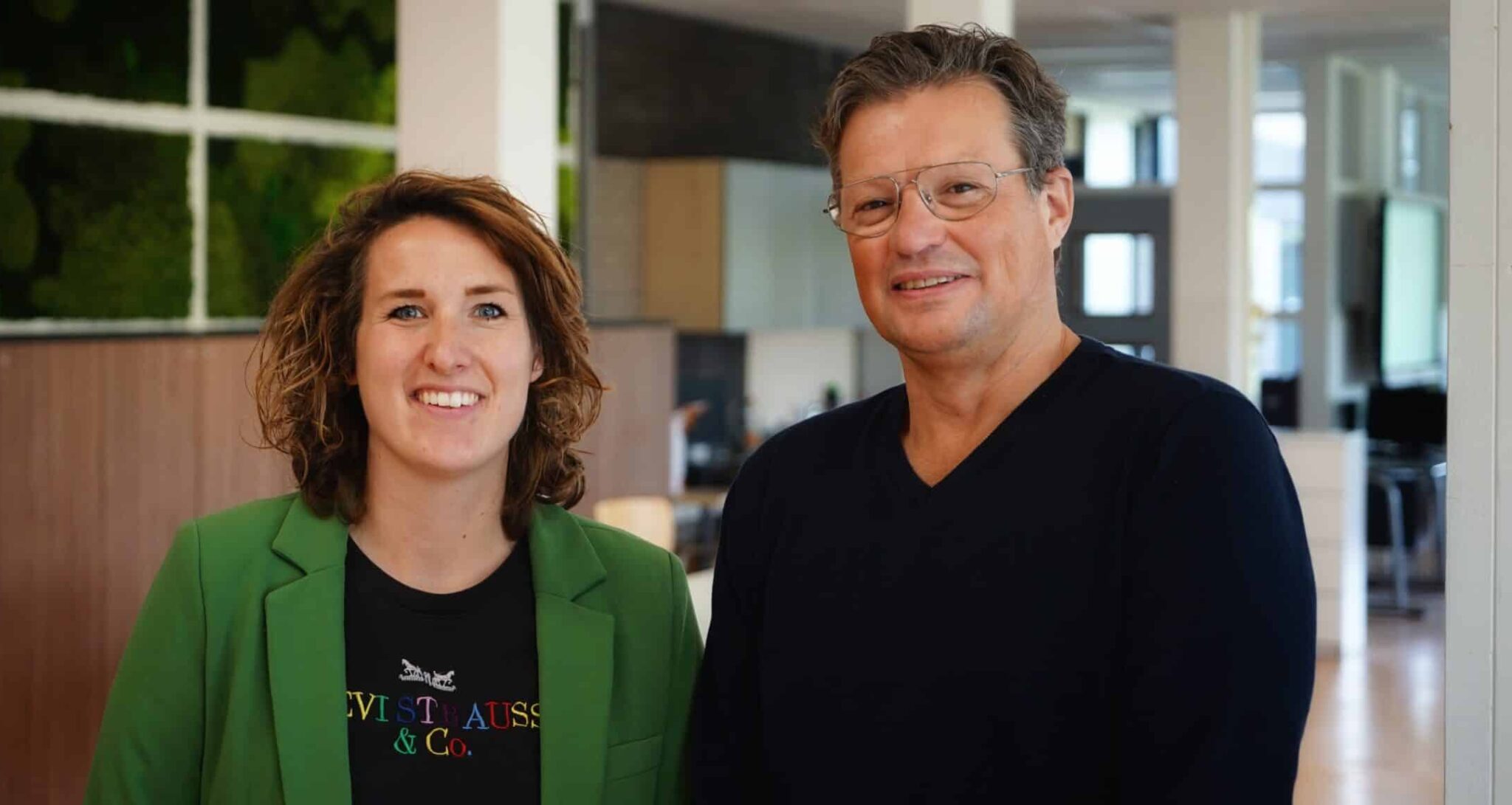 Klachtenregeling
Op de website van Stichting Meerscholen vind je informatie over wat te doen in het geval van een klacht.
Meerscholen.nl