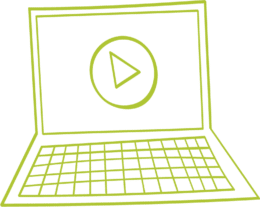 Rekenmachine 
Niet alle rekenmachines zijn geschikt voor de wiskunde- en economielessen. Voor het vmbo wordt de Casio fx-82MS geadviseerd. Voor onderbouw havo en atheneum en leerjaar 1 vmbo-tl/havo wordt de Texas Instruments 30XB multiview geadviseerd. Voor de bovenbouw atheneum en havo is voor het vak wiskunde (A, B, C en D) een grafische rekenmachine verplicht. De docent geeft hierover informatie.
Lichamelijke opvoeding 
Voor lichamelijke opvoeding heeft de leerling een korte broek en een T-shirt nodig. Zaalsportschoenen zijn verplicht en mogen alleen in de zaal gebruikt worden. Let op dat de zolen niet afgeven.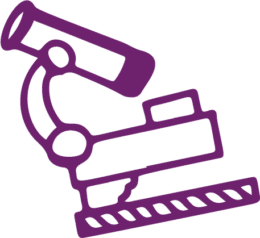 Vakkleding 
In bepaalde beroepsgerichte vakken is het dragen van vakkleding tijdens de lessen verplicht. Afhankelijk van het gekozen profiel bestaat de werkkleding uit een werkbroek, poloshirt, werkschoenen, zorgjas, cap en/ of een sloof. Er wordt een vrijwillige bijdrage hiervoor gevraagd.
Gereedschap 
Leerlingen die het profiel PIE of BWI hebben gekozen, moeten enkele gereedschappen voor persoonlijk gebruik aanschaffen. Het overige gereedschap wordt door de school in bruikleen gegeven. Hiervoor wordt een huurbedrag in rekening gebracht. Deze bijdrage is vrijwillig.