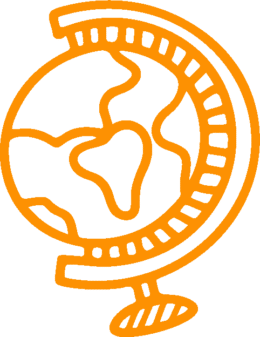 Verzuim- en verlofaanvragen 
Als een leerling om een andere reden dan ziekte lessen wil verzuimen, moeten ouders vooraf toestemming vragen:
Aanvraag voor kort verzuim
Kort verzuim zoals een bezoek aan de dokter of tandarts, kan via een witte kaart aangevraagd worden. Een witte kaart kan worden opgehaald in het zorglokaal.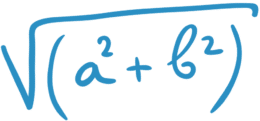 Aanvraag voor bijzonder verlof (kort en lang)
Bijzonder verlof moet ruim van tevoren door ouders schriftelijk en beargumenteerd bij de afdelingsleider worden aangevraagd. De aanvraag wordt uitsluitend gehonoreerd als het voldoet aan de Wet op de Leerplicht. De aanvraag van het bijzonder verlof gaat via een verlofaanvraagformulier dat in het zorglokaal kan worden opgehaald. Weet u vooraf dat uw kind een bepaalde dag of specifiek uur absent is, dan moet het verzoek tijdig aangevraagd worden. 
In het algemeen geldt dat niet voldoen aan de verplichting om absenties schriftelijk te verantwoorden, kan leiden tot disciplinaire maatregelen. Vanzelfsprekend is het niet toegestaan om één of meerdere uren zonder toestemming vrij te nemen. De school is verplicht om eventueel 'luxeverzuim' bij de gemeente te melden.